Source: SPJA, MediaLab Public Relations press release
Official Site: www.anime-expo.org
Special Thanks to Erik Jansen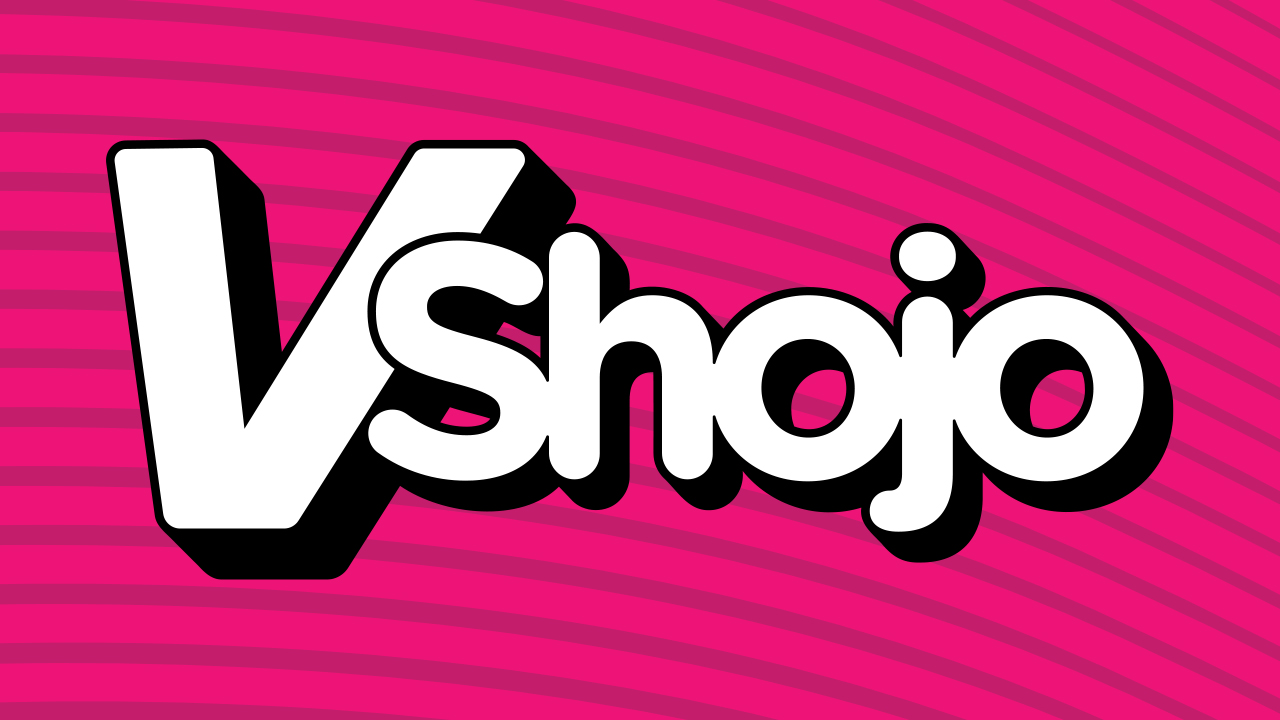 Photo courtesy of SPJA. © Society for the Promotion of Japanese Animation 2021. All rights reserved.
Anime Expo Lite 2021 proudly invites VTuber fans to catch a special panel hosted by the U.S. based VTuber talent agency, VShojo, as part of this year's two-day, livestream convention running Saturday, July 3rd through Sunday, July 4th.
Join VShojo and a talented slate of VTubers including: Ironmouse, Projekt Melody, Nyanners, Silvervale, Zentreya, and Froot. Founded by fans of VTuber culture, VShojo aims to create and foster content that pushes the boundaries of VTubing and talent freedom, while maintaining deep respect for the people and companies that helped paved the way.
VShojo featured talents participating in Anime Expo Lite 2021 include:
Ironmouse
A demon queen who proclaims to be Satan. Friendly, fun loving demon who ran from her duties in hell to make new friends, learn new things, and live life to the fullest. She has an obsession with internet, music, lewd, nerdy and all things cute. She wears bells on her body to contain and control her power to better blend into the human world.
Projekt Melody
A sentient AI from a cyber dystopian future with a deep interest in anime and internet subculture. An adorable airhead. Melody is often a clueless AI, which leads to adorable misunderstandings. Melody has an almost encyclopedic knowledge of doujin, anime subculture, and random facts. Loves making friends and sharing her knowledge.
Nyanners
Ancient evil creature that exists as a pink-haired catgirl. Tries her best to be pure hearteed, dreams of becoming an idol and world domination.
Silvervale
A cherry blossom/Japanese Wolf Spirit who loves to make new friends. She sees herself as a delicate blend between lewd, wholesome, and gamer. Energetic, affectionate, and optimistic. Laughter and cozy vibes is what she loves to spread, along with a childlike sense of wonderment.
Zentreya
Half human/half red dragon rockstar. Very headstrong and tends to yell at everyone around her. Loves to make friends, meme, and prank. She has aspirations of ruling humanity but is too much of an airhead to accomplish it.
Apricot (aka Froot)
A bittersweet Lich who spends her days in her underworld castle drawing art. She sees streaming as a method of harvesting human souls through Twitch subscriptions. She is a hopeless necromantic and expects that you will watch her for all eternity.
Registration information:
Anime Expo Lite 2021 marks the 30th Anniversary of the long-running annual convention. This year's programming will feature streamed content from additional industry partners such as Bushiroad, Bandai Namco Arts, Crunchyroll, Right Stuf Anime, VIZ Media and more soon to be announced! Additional content, programming details and participating brands will be announced in the coming weeks.
To receive Anime Expo Lite new & programming updates, please sign-up at: https://mailchi.mp/anime-expo/lite-2021.
---
About SPJA
SPJA is a non-profit organization dedicated to popularizing and educating the American public about Japanese entertainment and pop culture, as well as provide a forum to facilitate communication between professionals and fans. For more information, please visit www.spja.org.
About Anime Expo
Anime Expo (AX) brings together fans and industry from Japan, the US, and all over the world for the largest celebration of Japanese pop culture in North America. Taking place every year since 1992, Anime Expo celebrates the best in Japanese entertainment and pop culture. For more information, visit www.anime-expo.org.