Photo courtesy of Film Movement.
Source: Film Movement, Foundry Communications press release
Special Thanks to Michael Krause
Photo courtesy of Film Movement.
Singular auteur Koji Fukada (A GIRL MISSING, HARMONIUM) makes his first foray into episodic drama, adapting Mochiru Hoshisato's popular manga into a limited-run series replete with his patently idiosyncratic and lively take on human nature, fatalism, and true love.
THE REAL THING (本気のしるし, Honki no Shirushi, 2019) was an Official Selection at Cannes in 2020, and featured as part of a spotlight on Fukada's career during last year's Tokyo International Film Festival.
SYNOPSIS
After Tsuji (Win Morisaki), a floundering toy salesman, rescues Ukiyo (Kaho Tsuchimura), a mysterious woman whose car stalls on the train tracks, she inadvertently whisks him into an epic series of misadventures involving gangsters, strange interlopers, kidnapping and other sundry crimes.
PROGRAM INFORMATION
Type: DVD
Genre: World Cinema/Drama
Running Time: 237 minutes
Aspect Ratio: 1.78:1 Widescreen
Audio: 2.0 Stereo
Language: Japanese with English Subtitles
Photo courtesy of Film Movement.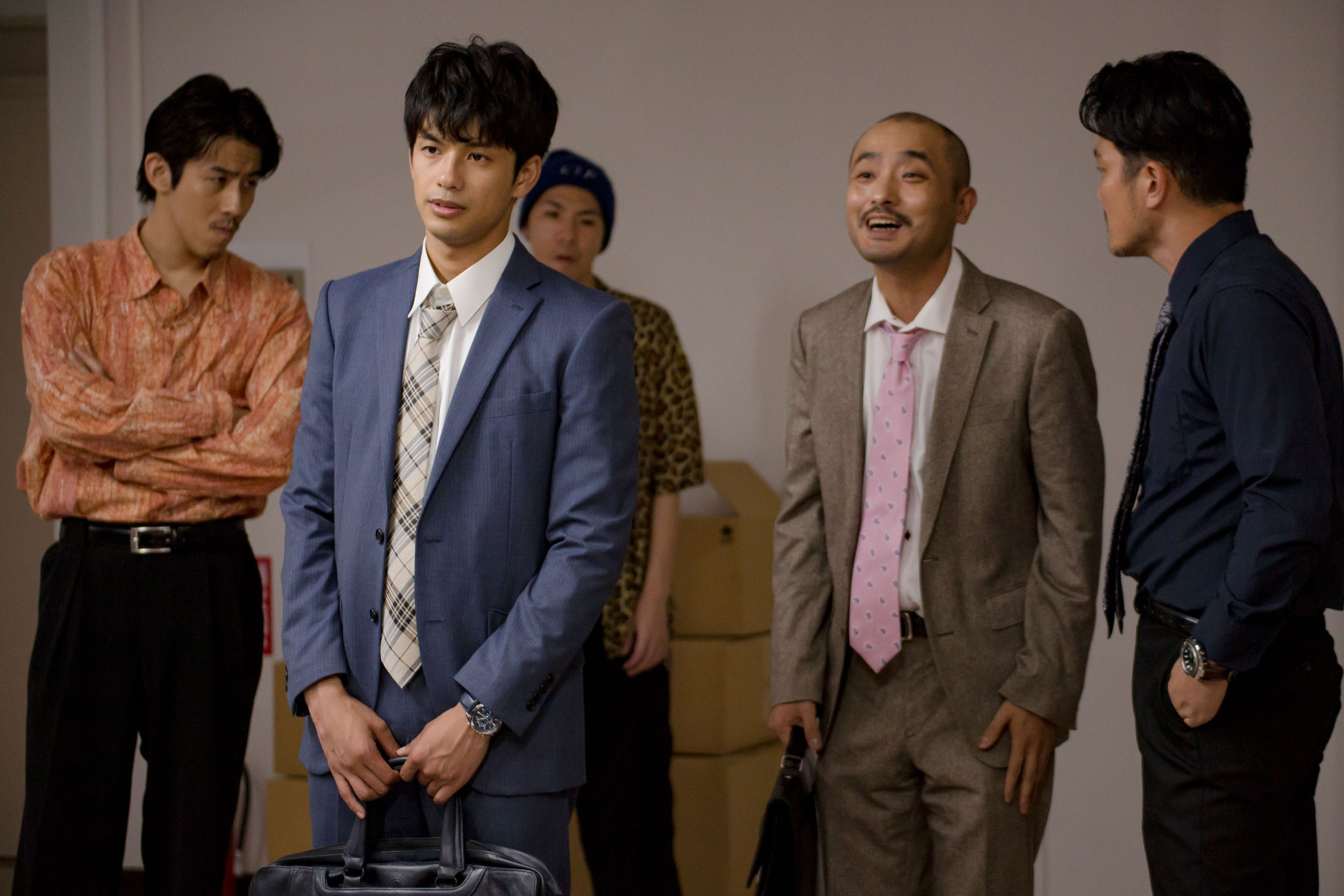 Photo courtesy of Film Movement.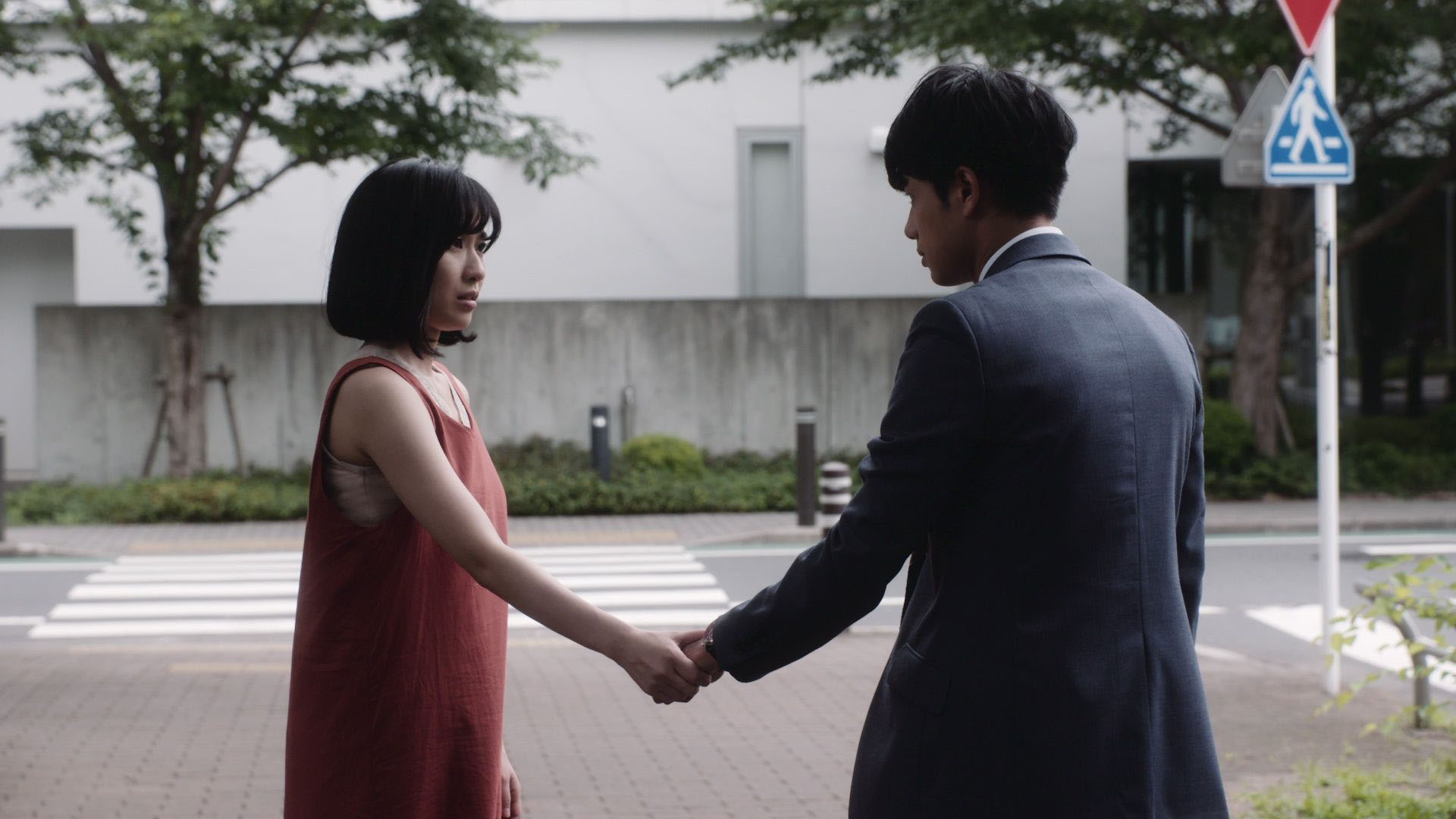 Photo courtesy of Film Movement.
---
Founded in 2002 as one of the first-ever subscrip>on film services with its DVD-of-the-
Month club, Film Movement is now a North American distributor of award-winning
independent and foreign films based in New York City. It has released more than 300
feature films and shorts culled from pres>gious film fes>vals worldwide. Film Movement's
theatrical releases include American independent films, documentaries, and foreign art
house >tles. Its catalog includes >tles by directors such as Hirokazu Kore-eda, Maren Ade,
Jessica Hausner, Andrei Konchalovsky, Andrzej Wajda, Diane Kurys, Ciro Guerra and
Melanie Laurent.
In 2015, Film Movement launched its reissue label Film Movement Classics, featuring new
restora>ons released theatrically as well as on Blu-ray and DVD, including films by such
noted directors as Eric Rohmer, Peter Greenaway, Bille August, Marleen Gorris, Takeshi
Kitano, Arturo Ripstein, Sergio Corbucci and E`ore Scola.
For more informa>on, please visit
www.filmmovement.com
.