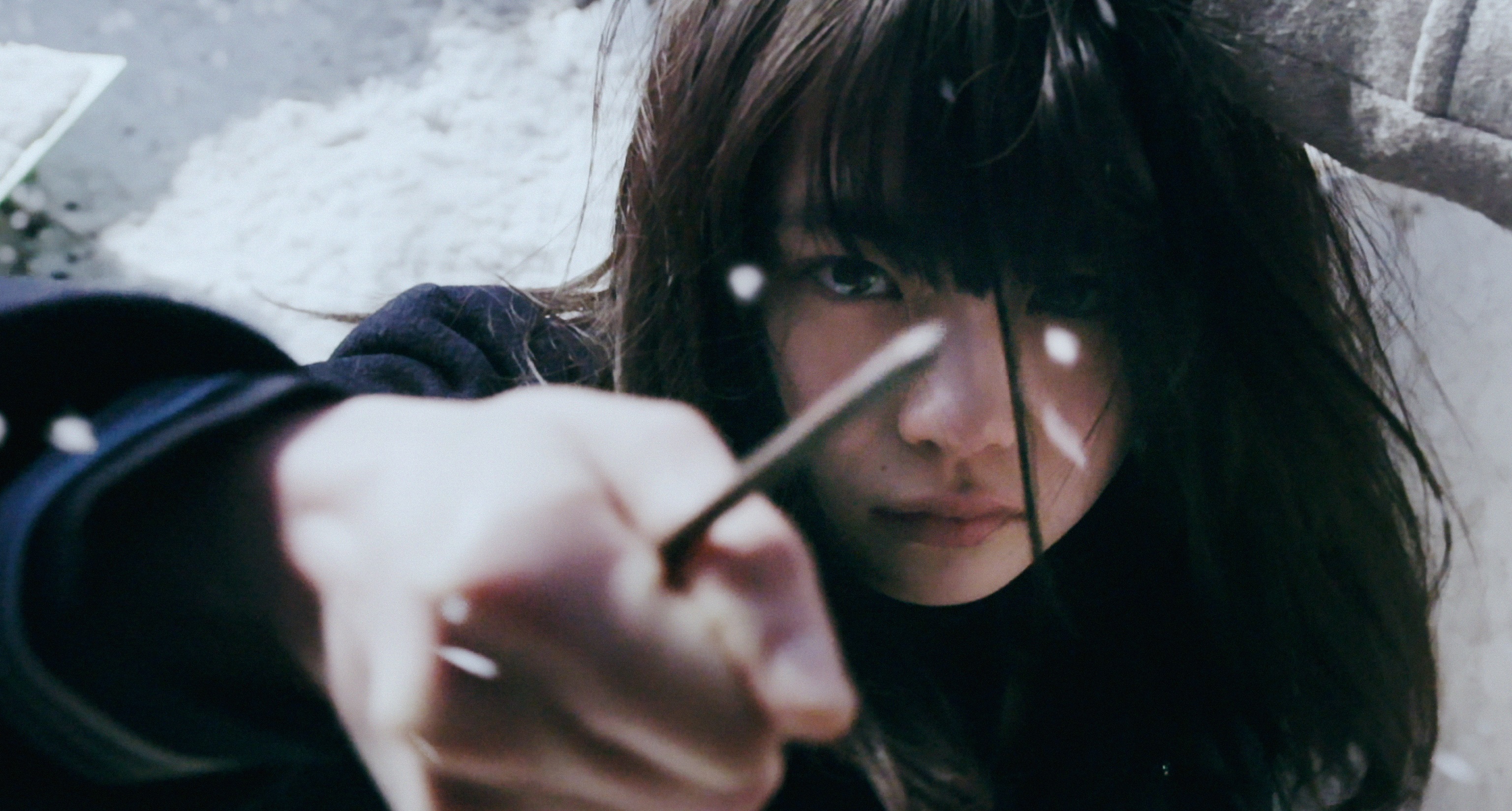 Photo courtesy of SRS Cinema. © Rensuke Oshikiri / Futabasha Publishers Ltd. © 2017「Liverleaf」Film Partners
Source: SRS Cinema LLC
Special Thanks to Avery Guerra
A SCIFI JAPAN EXCLUSIVE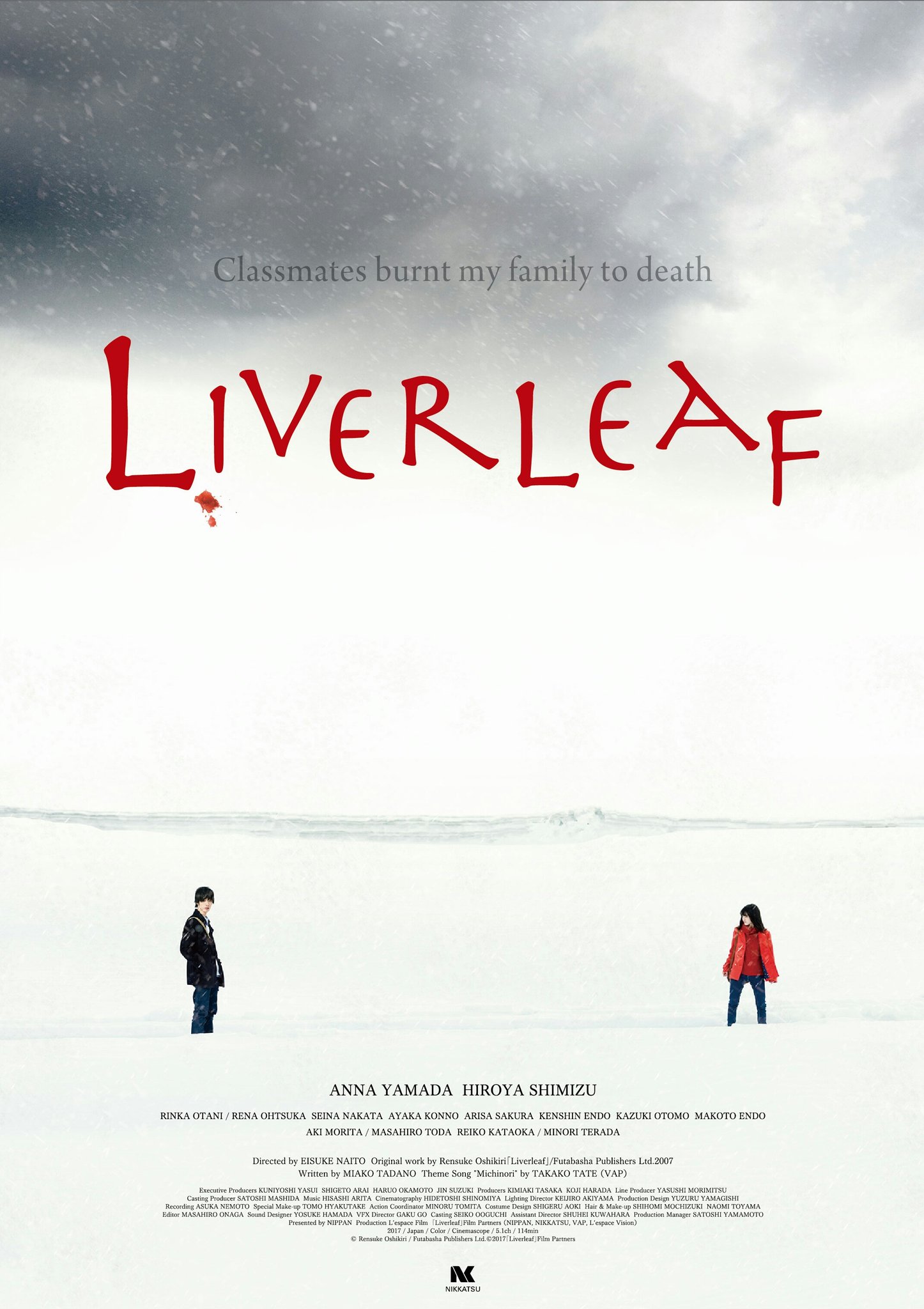 Photo courtesy of SRS Cinema. © Rensuke Oshikiri / Futabasha Publishers Ltd. © 2017「Liverleaf」Film Partners
Distributor SRS Cinema has licensed North American home media rights to the 2017 Japanese suspense thriller LIVERLEAF (ミスミソウ, Misumisō). A live-action adaptation of the manga by Rensuke Oshikiri, the film depicts a grandiose tale of revenge fueled by the intertwining emotions of people who have endured abuse, bullying, and other forms of trauma.
LIVERLEAF was directed by Eisuke Naito and stars Anna Yamada (SUICIDE FOREST VILLAGE) and Hiroya Shimizu (SADAKO).
Story
Haruka Nozaki (Anna Yamada) transfers to a new school, but she is bullied there. The only person on her side is her classmate Mitsuru Aiba (Hiroya Shimizu). Haruka endures the bullying thanks to her friendship with Mitsuru. But then one day, a fire breaks out at her home, killing her parents and her severely injuring her younger sister. Haruka has an emotional breakdown and begins to take revenge on those who are responsible.
SRS Cinema will release LIVERLEAF on limited edition media later in 2023 and wide across North America on physical media and digital in early 2024.
---
About SRS Cinema LLC
SRS Cinema LLC is among the leaders in ultra low budget indie film distribution, having evolved to it's current form from it's roots as "Salt City Home Video" in 1992. They have handled rights to over 300 movies domestically and worldwide. SRS Cinema now distributes DVD exclusively through MVD, while their Sub Rosa branch handles limited special edition VHS releases.