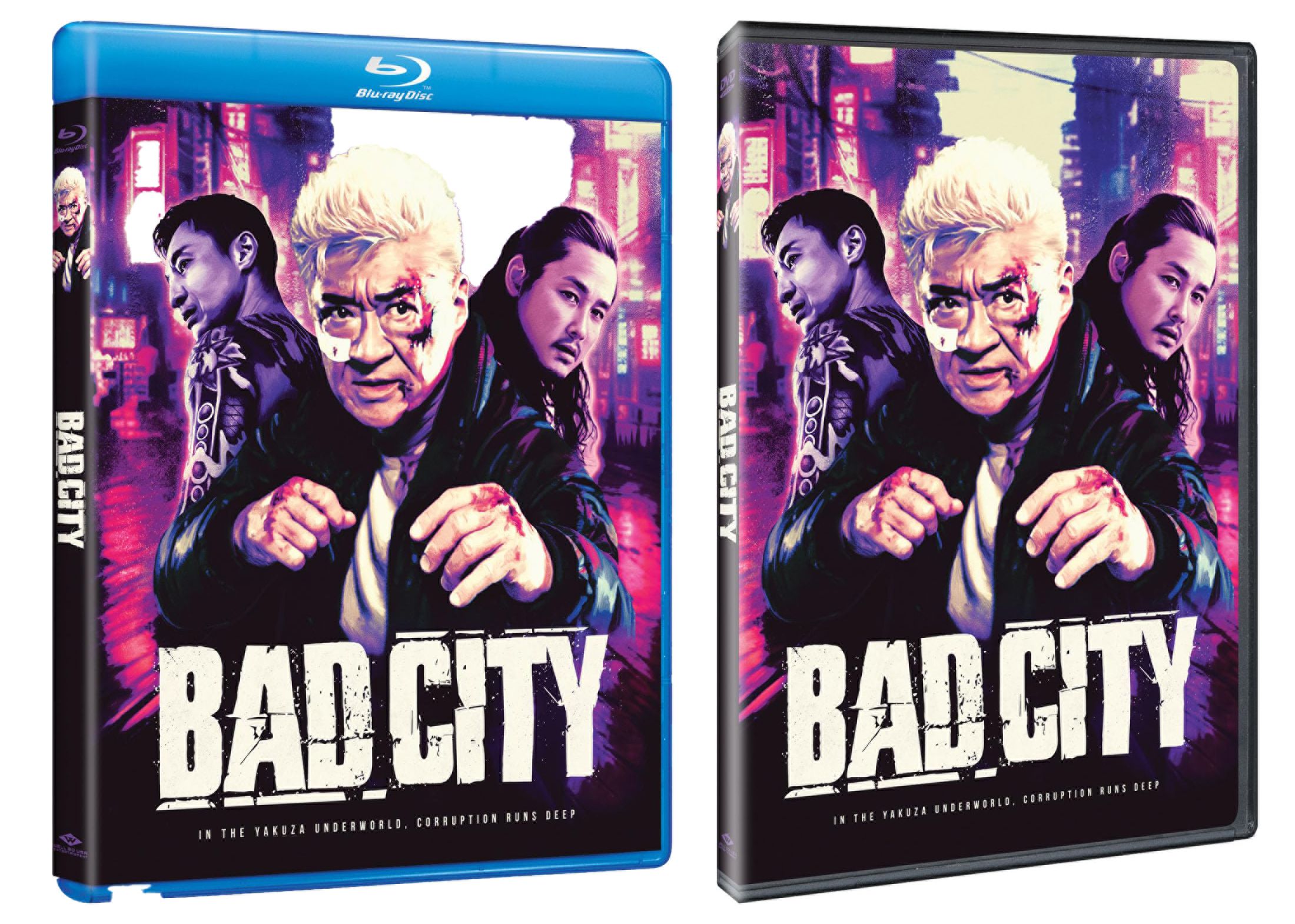 Photo courtesy of Well Go USA. ©2022 BAD CITY Film Partners
In the Yakuza Underworld, Corruption Runs Deep
Source: Well Go USA, ddPR press release
Special Thanks to Leif Helland
In a city plagued with poverty and crime, a corrupt businessman decides to run for mayor by eliminating opponents from the rival mafia. A former police captain serving time for murder is secretly released to head a special task force to arrest him in the action-adventure crime thriller BAD CITY (バッド・シティ, Baddo Shiti, 2022), exploding on Blu-ray and DVD September 19 from Well Go USA Entertainment.
The sophomore effort from director Kensuke Sonomura (HYDRA), BAD CITY stars legendary Japanese actor Hitoshi Ozawa (Takeshi Kitano's BOILING POINT, Takashi Miike's DEAD OR ALIVE), Akane Sakanoue (ALICE IN BORDERLAND, ULTRAMAN X), Masanori Mimoto (ENTER THE FAT DRAGON, HYDRA, Takashi Miike's YAKUZA APOCALYPSE), Lily Franky (Hirokazu Kore-eda's Academy Award-nominated SHOPLIFTERS), and Tak Sakaguchi (VERSUS, DEATH TRANCE, PRISONERS OF THE GHOSTLAND).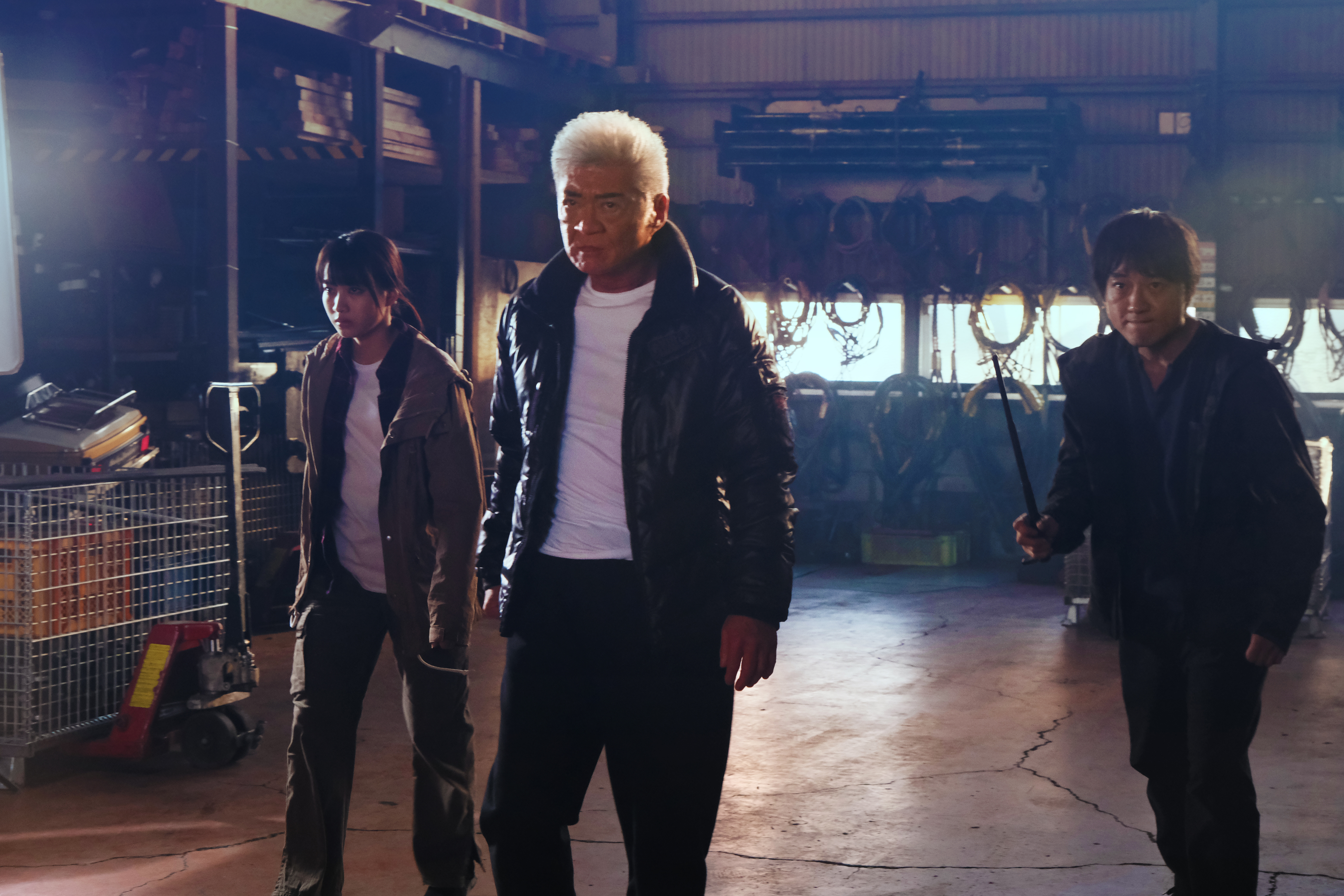 Photo courtesy of Well Go USA. ©2022 BAD CITY Film Partners
Synopsis:
Long plagued by poverty and crime, Kaiko City has been torn apart by rampant corruption and growing violence between the local Yakuza faction and a notorious Korean crime boss. But when a mafia-connected businessman runs for mayor and begins systematically eliminating his opponents, a former police captain imprisoned for a brutal murder is released in a final desperate effort to reclaim the city.

BAD CITY has a runtime of approximately 119 minutes and is not rated.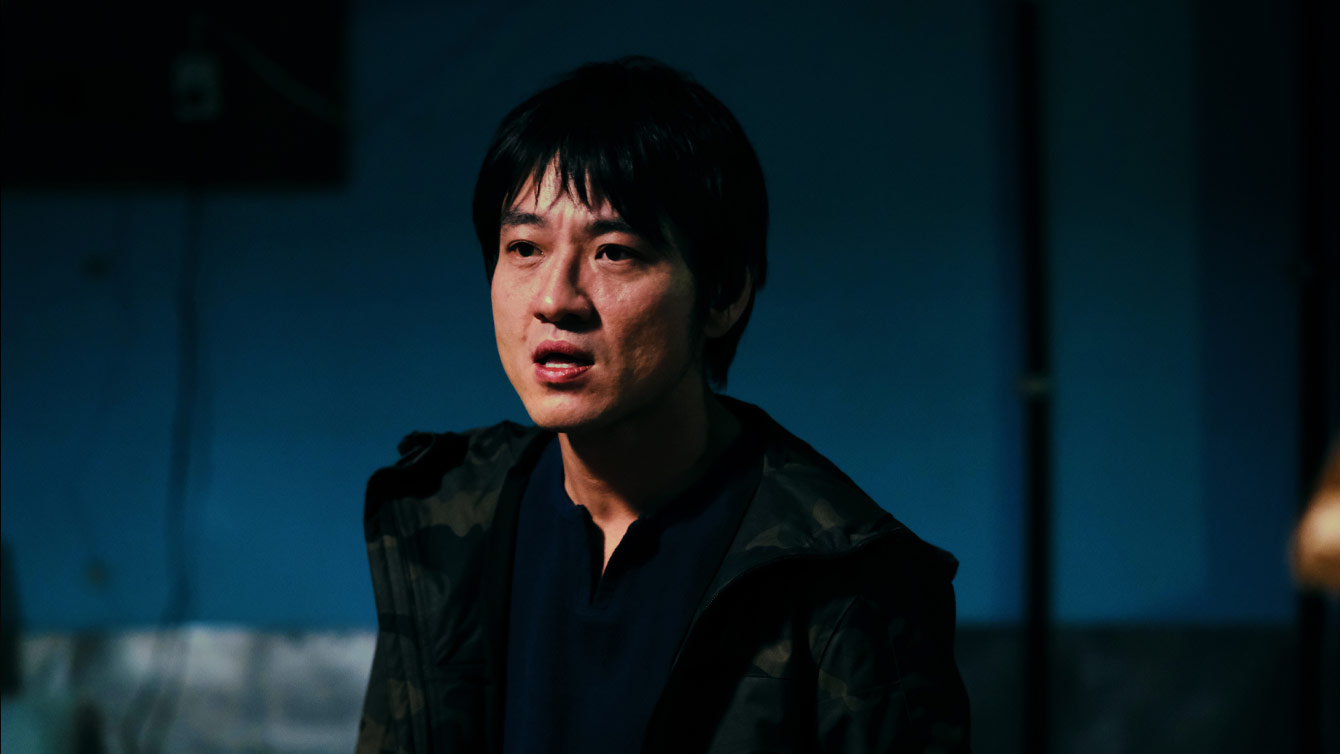 Photo courtesy of Well Go USA. ©2022 BAD CITY Film Partners
Blu-ray
Catalog #: WGU03598BUPC
Code: 810348035981
SLP: $29.98
Audio: DTS HDMA 5.1 / Stereo
DVD
Catalog #: WGU03597DUPC
Code: 810348035974
SLP: $19.99
Audio: 5.1 Dolby Digital / 2.0 Stereo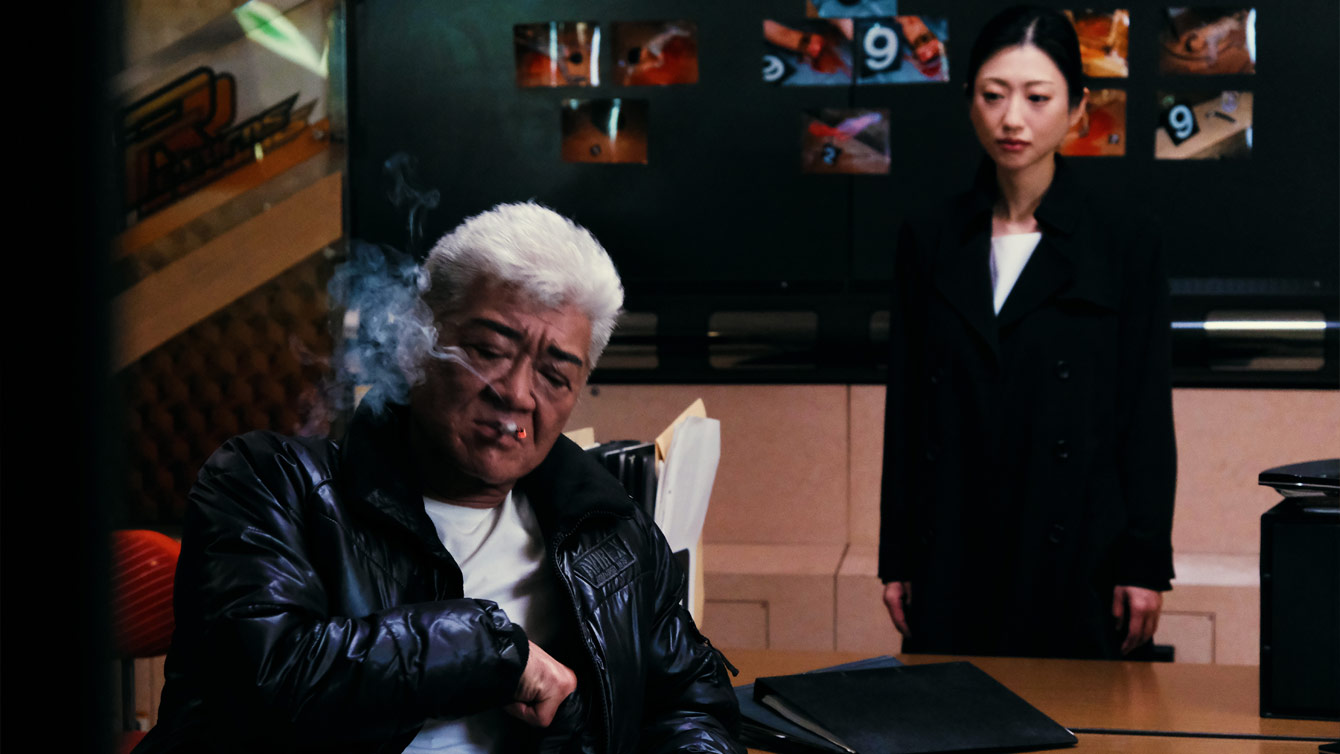 Photo courtesy of Well Go USA. ©2022 BAD CITY Film Partners
---
About Well Go USA Entertainment
Well Go USA Entertainment is a theatrical and home entertainment distribution label that specializes in bringing top content, including the best in Action, Genre and Independent films from the US and around the world, to North America, Latin America, Asia, and Europe. As a leader in independent film distribution, Well Go's titles can be seen across a variety of platforms, including theatrical, digital, subscription and cable VOD, packaged media and broadcast television. Well Go USA Entertainment's corporate headquarters is in Plano, Texas, with offices in Taiwan and China.